We at Brand Property are all about supporting local! With our roots firmly planted in the Central Coast we are proud to be support the Terrigal United Football Club for 2021!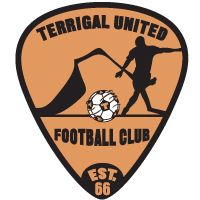 This non-profit organisation provides valuable sporting activities on the coast for all ages! Born in 1966 with only 2 teams they now have a membership base of approx. 1200 active players from 123 teams! The club prides itself on its members learning new skills, being active, Playing by the Rules, making sport safe, fair and inclusive, making life-long friends, having lots of fun and potentially, unearthing the next generation of Socceroos or Matildas!
Head over to their socials TUFC Facebook and TUFC Instagram to give them a like and a follow!
For more information regarding the club, check out their TUFC Website today and say hello!