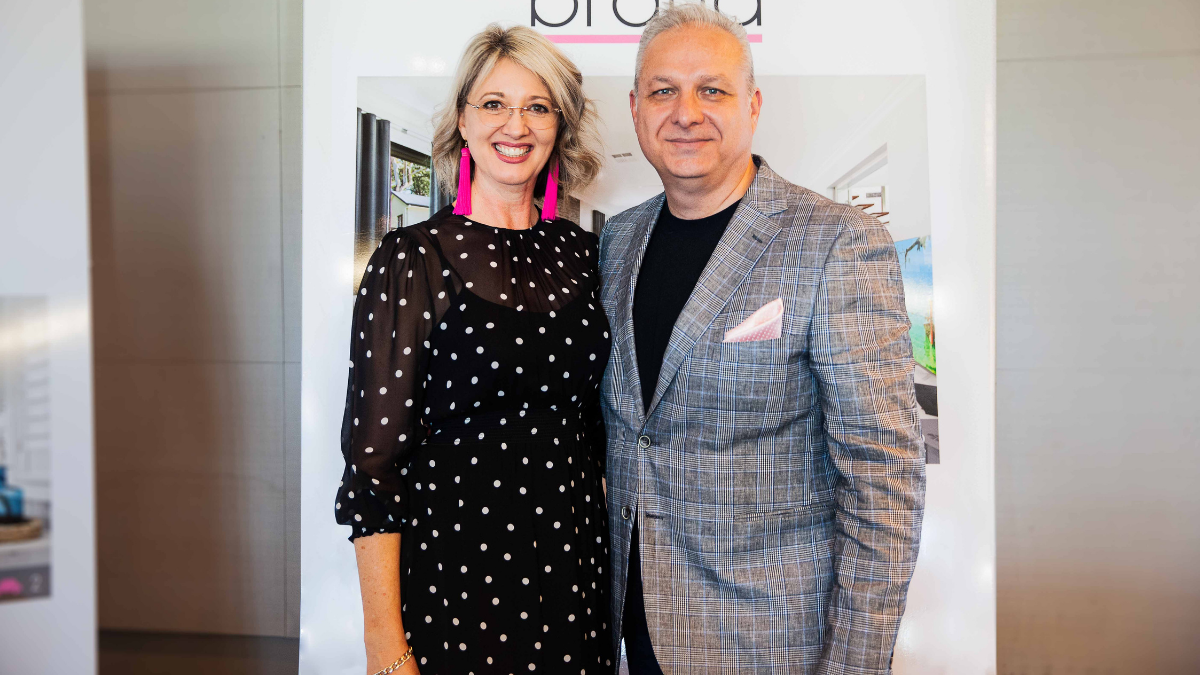 Longstanding Principal Andre Kubecka and his team are exiting their group of 15 years to re-emerge as Brand Property, an exciting new Independent Group that is set to transform their thriving business.
From humble beginnings in 2005, Mr Kubecka and his wife Samantha have built one of the largest real estate portfolios in the region.
During the COVID-19 pandemic when local agencies were forced to lay off employees, Brand Property was actually in a position to employ extra staff to help service their growing business.
"A lot of our competitors shut up shop, but our staff worked throughout the pandemic. The business has doubled in size over the past four years," Mr Kubecka said.
To read more, visit the Elite Agent website