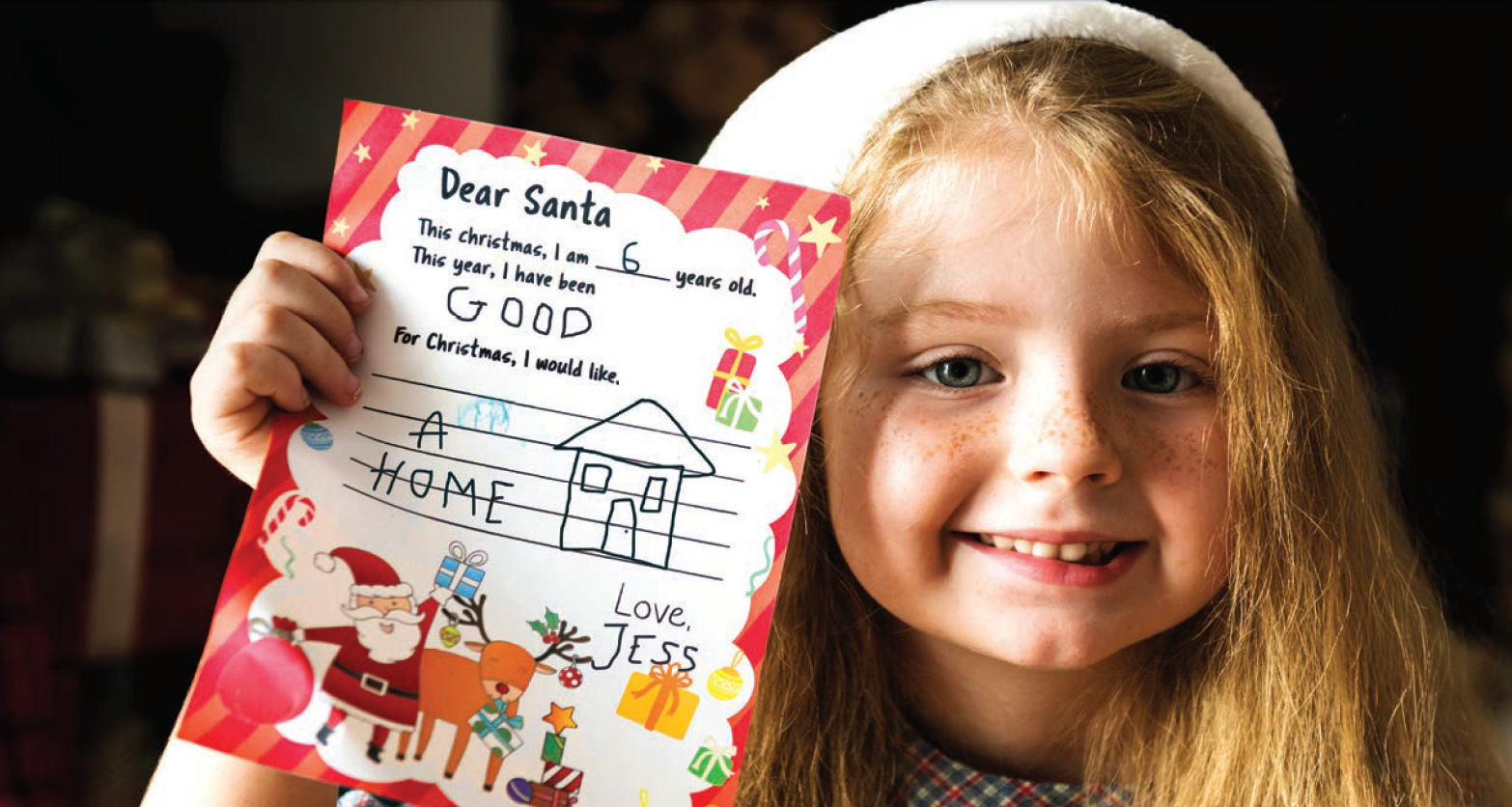 Every night, there are thousands of Central Coast community members struggling to put food on the table or finding themselves homeless. This Christmas, you can help bring joy to a neighbour in need!
If you would like to help, drop off new, unwrapped gifts into either of our offices in Terrigal or Toukley before the 15th December. All gifts will be donated to Coast Shelter to be allocated to families and individuals that are doing it tough. Please remember our teenagers and adults too!
Drop off locations:
Brand Toukley – 301 Main Road, Toukley NSW 2263
Brand Terrigal – 2/50 Terrigal Esplanade, Terrigal NSW 2260
Looking for some gift ideas?
Baby & Child
Baby clothes, toys & necessities
Toys
Books
Board games & puzzles
Art and craft materials
Beach towels, hats and bags
Young Women
Handbags & backpacks
Beauty products
Stationery & art therapy
Gift cards e.g. Kmart, Target, Hoyts, Rebel Sports, Cotton On
Women
Books & art therapy
Beauty & pamper packs
Gift cards e.g. Big W, Kmart, Coles/Woolworths
Homewares etc.
Men &Young Men
Toiletry gift packs
Sports equipment
Socks, shirts and thongs
Backpacks
Gift cards e.g. Big W, Kmart, Hoyts, iTunes, Rebel Sport, JB Hifi
Your donation at this time of year can make a Christmas that is truly memorable for those who are doing it tough. Many families aren't able to look forward to a happy Christmas, but your contribution will certainly help lift their spirits.
We truly thank you for your generosity and wish you a very merry Christmas!
Proudly supporting Coast Shelter - Coastshelter.org.au