Price to market conditions.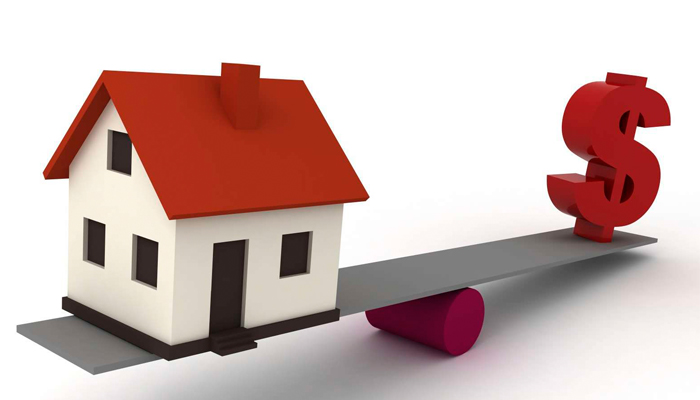 Each time your property is available to rent the market conditions will have changed, sometimes significantly!  We understand you want to receive the highest possible return each time which is why it is important to listen to the advice your agent provides. They will provide you with accurate market updates and genuine feedback from potential tenants. Identifying these key points will ensure you are "priced to market"
Holding out for that extra $10 could cost you significantly more in the long run if you don't adjust based on feedback, and yes, rental markets can reduce depending on supply and demand!
Presentation of the property.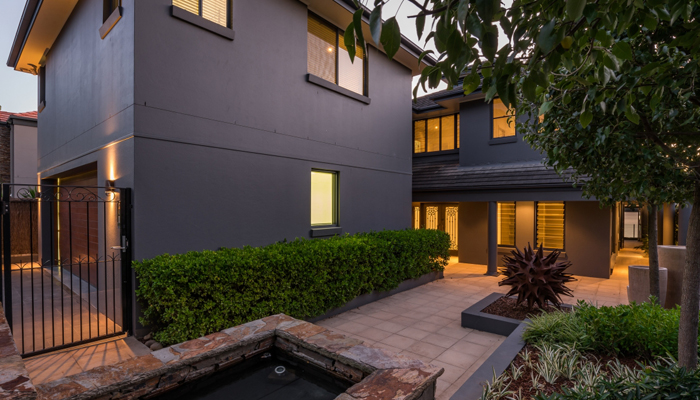 This is a significant factor in receiving the best return. A poorly presented property will struggle to attract the right tenant and quickly. Consider these points if your property is on the market:
Maintain the gardens and lawns. Its the first thing any potential tenant see's!
Consider a 'freshen up' whilst the property is vacant. Paint the walls, fix those curtains, replace the carpets. All work carried out on the property could also be tax deductable!
Have your yearly pest spray done ready for the next tenant. Its easier to do whilst vacant!
Have the property professionally cleaned and presented at its best!
Replace those failing light bulbs!
A few simple changes can make all the difference!
Professional Photography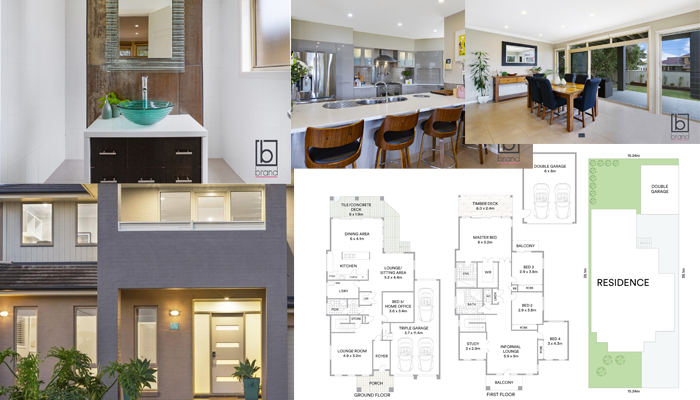 This is an important factor when presenting your property on the web. You are one property in a sea of many and what better way to showcase your home  and using fantastic looking photos to attract tenants.  5 or 6 professional photos and a floorplan will ensure your property gets noticed from the start!
Speak to your agent about getting them done when the property is presented at its best!
With just a few simple steps you can potentially reduce your vacancy time and increase your return!