Ahead of elections next year, the Real Estate Institute of
Australia (REIA) have released a policy wishlist to help first home buyers and
investors across Australia. So, what's on the wishlist for first home buyers and are
these wishes likely to be met?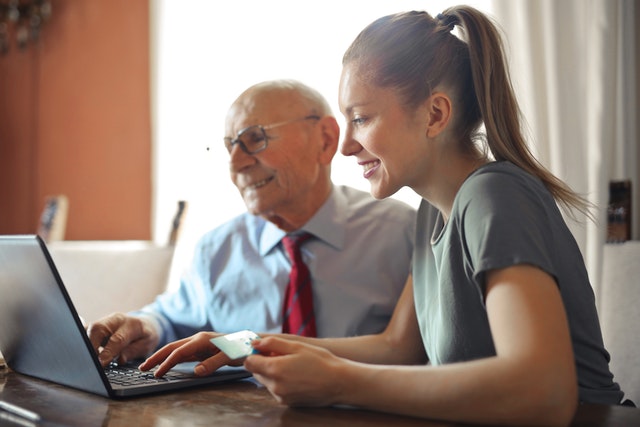 For first home buyers the REIA wants:


Long term support and expansion of the FirstHome Loan Deposit Scheme
Continued expansion of the First Home Super SaveScheme
Tax-deductible interest rates for the first fiveyears of a first-home buyer's loan
Free financial advice for under 30s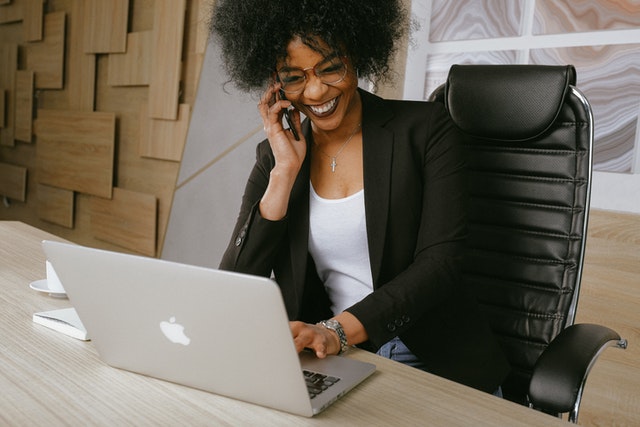 This wishlist is designed not just to help first home buyers
in a tight market, but to help the economy withstand the sustained impact of
the COVID-19 pandemic.
How much is your property worth? Click here to get a free appraisal.